Blog
The Benefits of E-Money
Cashless payments are growing in Southeast Asia with consumers lured by an increasing array of services, ranging from digital wallets.
18 May 2023 • 3 mins Read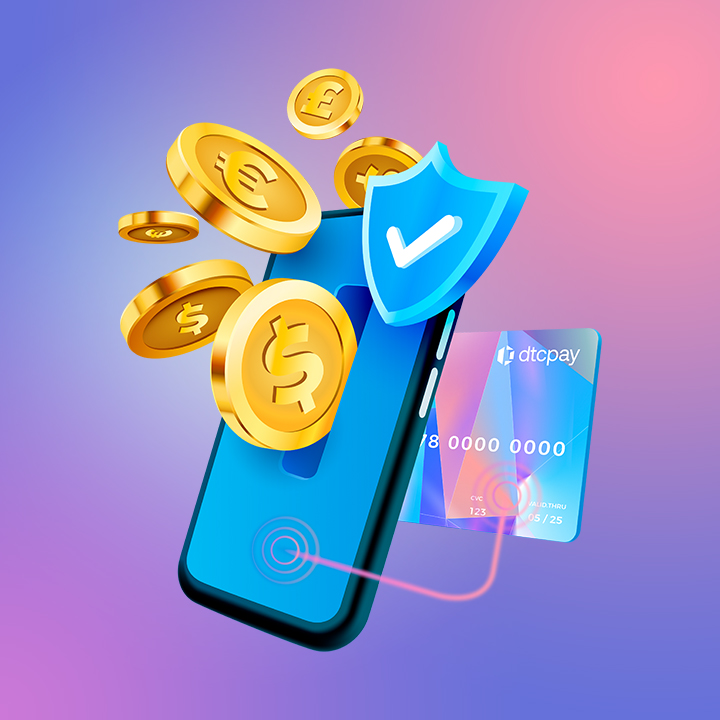 Cashless payments are growing in Southeast Asia with consumers lured by an increasing array of services, ranging from digital wallets such as Apple Pay or Samsung Pay, to e-commerce platforms like Lazada and Shopee, as well as ride-hailing services such as Grab and Gojek, all of which offer seamless and convenient payment options through their respective apps.
---
Introduction
Consumers in the SEA already demonstrate a high willingness to use mobile payments and exceed the global average when self-reporting their participation in mobile banking activities. For example, more than half of them have paid a bill or checked their bank account balance on their mobile phone.
There has also been a leap in the adoption of alternative payment methods in Southeast Asia since the recent pandemic. In a recent report by BCG, 30% of Southeast Asian consumers have reduced their use of traditional payment methods, in an attempt to reduce physical contact. In addition, digital payments in Asia are forecast to exceed US$350 billion by 2026 according to Seamless Asia. 
Electronic money, also known as e-money, is a digital medium of exchange that is represented on an electronic device, such as a smartphone or a prepaid card. E-money offers several benefits, including increased security, convenience, and fast transaction speeds. It has greatly reduced the role of cash in many countries and is expected to replace entirely in the future.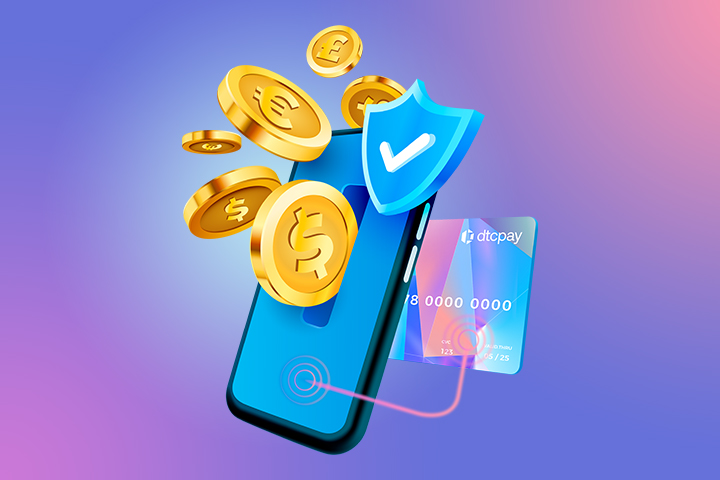 Benefits of e-money
Security
E-money is considered more secure than cash because it cannot be lost, and it is less vulnerable to theft. Encryption technology, customer authentication technologies, and regulatory standards ensure that e-money remains secure on the web. Service providers are also required to comply with KYC, anti-fraud, anti-risk, and AML regulations to prevent theft of identity and other cybercrimes.
Convenience
Paying online has become the domain of electronic money– and it has for good reasons. Choosing prepayment via bank transfer as the payment method for online shopping ends in trips to banking branches or your bank's often convoluted online banking platform. For payment on an online platform, you simply choose your e-wallet as the payment option and buy with just 1 click. It's literally like opening your wallet and handing over cash, except digitally.
Fast Transactions
In addition, e-money offers fast transaction speeds, with transactions at points of sale or in online shops occurring instantly. Online transfers between payers' and payees' accounts are considerably faster than wire transfers, taking only minutes instead of several days.
dtcpay Launched eSGD Pilot Program 
dtcpay, a licensed and regulated payment solutions provider, has recently launched an e-money pilot program.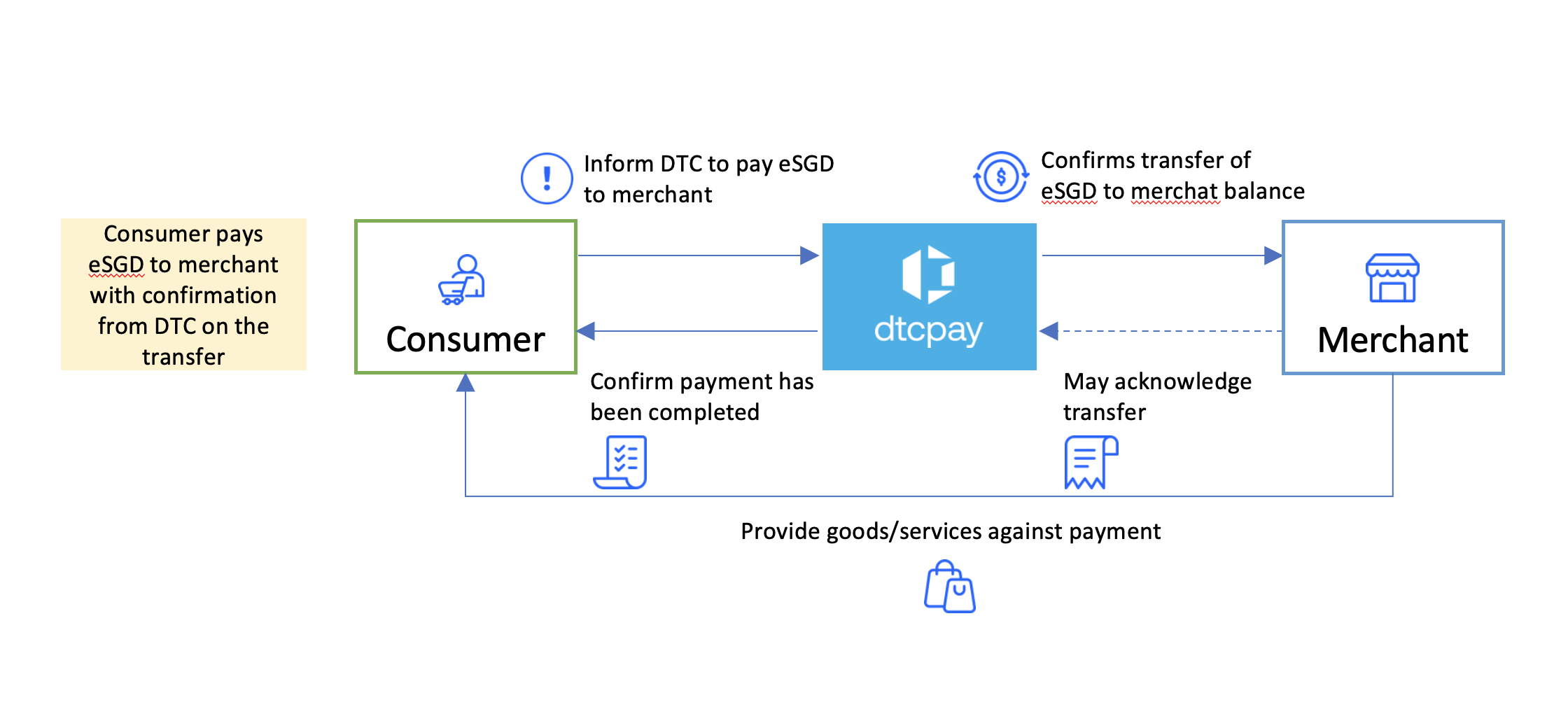 The purpose of this e-money pilot program is to provide a secure and convenient payment option for merchants and their customers. With the increasing demand for cashless transactions, e-money has become an essential part of the payment landscape. dtcpay aims to simplify the payment process for merchants and customers alike, providing a seamless experience for all parties involved. 
By participating in this pilot program, merchants can offer their customers a range of benefits such as faster and more secure transactions, reduced costs, and enhanced convenience. dtcpay's e-money solution is designed to help merchants to grow their business by providing efficient and reliable alternative payment solutions.
This program is designed for selected merchants who wish to participate in the e-money payment system. Merchants who are interested in joining this program can reach out to dtcpay for further information. 
dtcpay's e-money pilot program is a significant step forward in the evolution of payment solutions. It represents an exciting opportunity for merchants to embrace the digital economy and reap the benefits of a modern payment system.