Optimize Your 

In-Store Payments
We help you create a seamless in-store payment process to boost sales and customer satisfaction by accepting popular payment methods in-store.
Get in Touch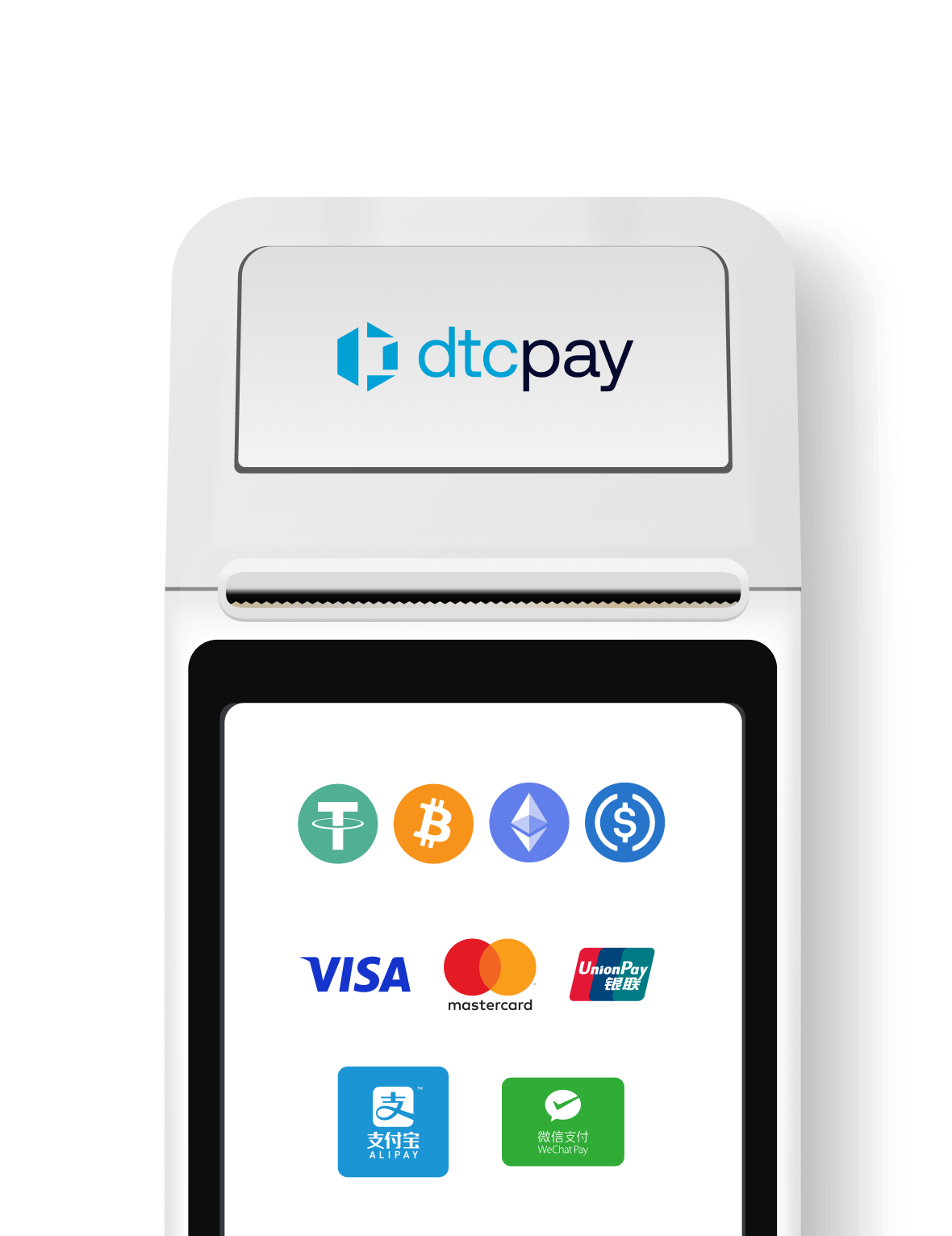 Businesses trust us
We have processed over S$100 million and still going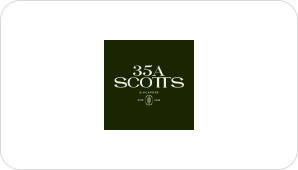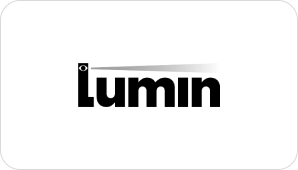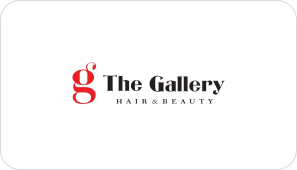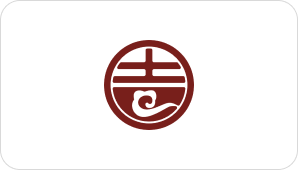 What we offer
Accept in-person payments across different payment methods in a single device. Enhance your customer journey with an optimized POS+ solutions using the blockchain technology.
Our POS+
One POS+ for all payments
Streamline the checkout experience at POS+ while delighting customers with the acceptance of their preferred payment methods such as crypto payments, Alipay, WeChat Pay, UnionPay, Visa, MasterCard and many more.  Our POS+ device is perfect for your busy, growing business.

Contactless or QR code payments

View and manage transaction records

Simple installation and portable

Touchscreen interface

Quiet and quick thermal receipt printer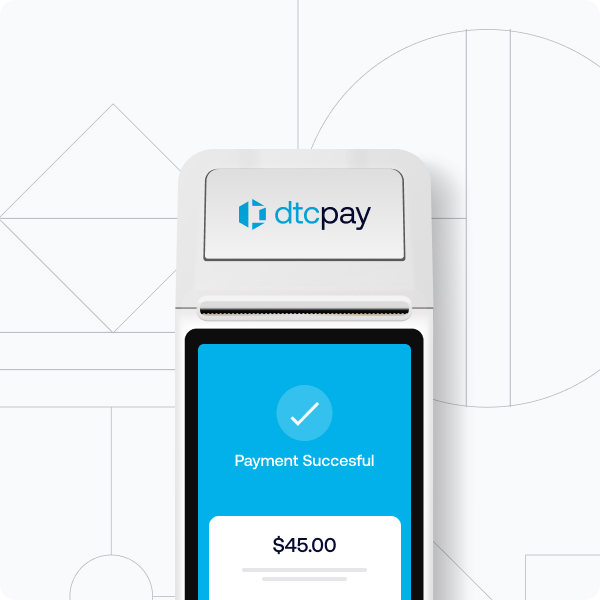 Crypto Payments
Let your customers pay with USDT, USDC or Bitcoin
While growing your sales by accepting crypto payments. You will always receive the exact invoiced amount in your local currencies even if the customer paid in USDT or any other cryptocurrency.

Zero chargebacks and minimise the risk of fraud

Attract new customer segments and reduce cart abandonment

 Support major cryptocurrencies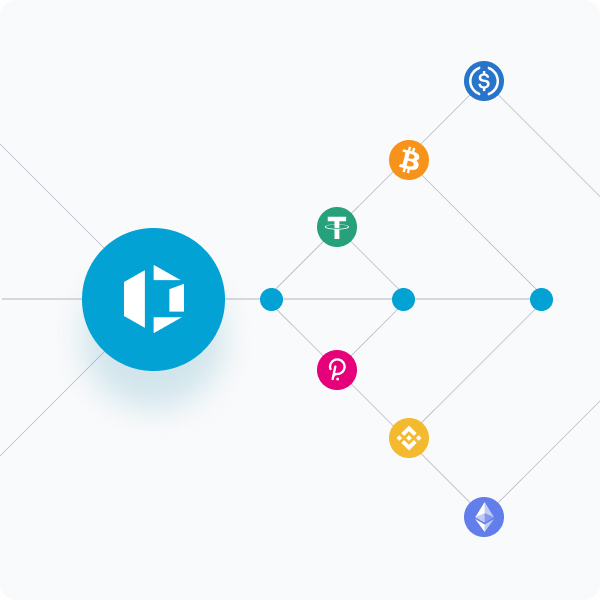 Mobile Payments
Accepting payments through multiple channels
Accept mobile payments in-store via static QR code, or standalone POS device while activating omnichannel sales opportunities.

Enabled mobile phones or wearable devices to pay quickly and easily.

Accept payments from any contactless card or mobile wallet

Designed to reduce shopping queues.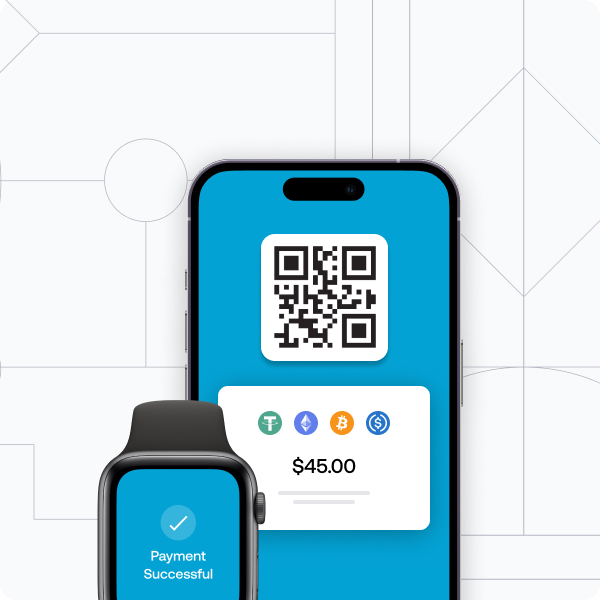 Secured Payments
Encrypting processes, and store card data securely
As a PCI DSS Service Provider Level 1, we encrypt process, and store card data. Our payment platform allows consumers to pay merchants within the most secure environment.

Compliance with PCI-DSS Level 1 requirements

Protect data and prevent fraud

Compliant with international standards for AML and KYC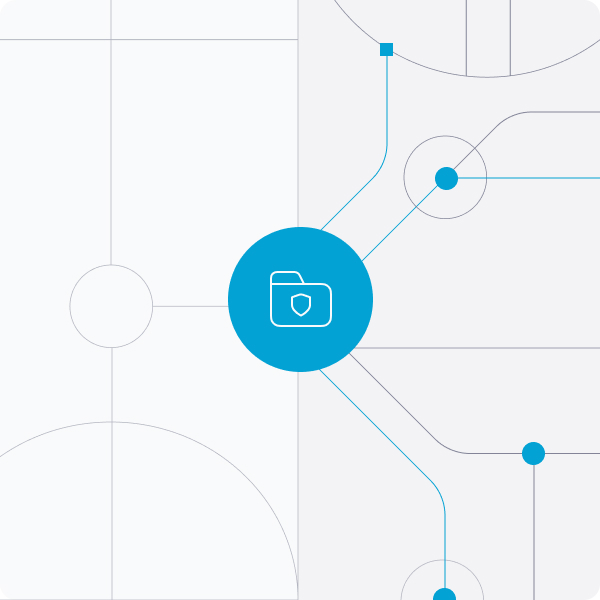 Why dtcpay
Your strategic partner 
in
in-store payments
We offer safe, reliable and competitive rates for your needs. Trust a fully licensed digital payment services provider, which doesn't hold your funds.

Low cost

Seamless and Secure

Regulated and Licensed
Want to know more about our POS+ solutions?
Connect with a payments expert to learn how dtcpay can help you grow your top line revenue by accepting the payment methods your customers prefer, wherever they are.
Speak to us to get started