Your Crypto, Your Fiat
Do More With dtcpay Card
Handle your expenses with the benefit of low transaction fees and optimal exchange rates. With dtcpay card, you can seamlessly cover your payments using either fiat or crypto.
Apply Now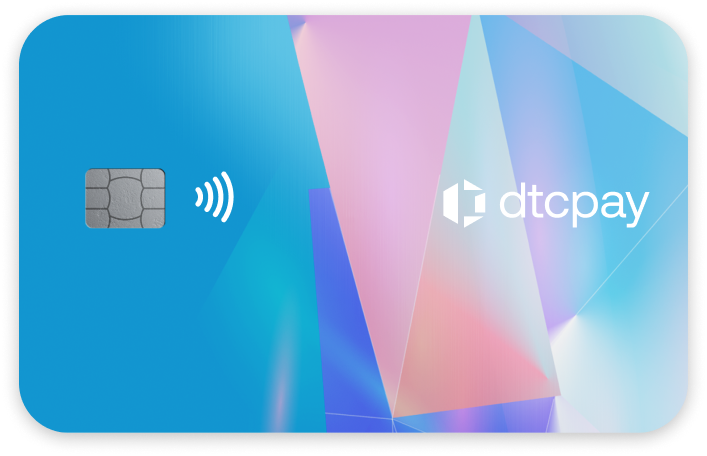 A vibrant card recognized worldwide
Our dtcpay card is designed to make your transactions seamless and cost-effective. It offers various features that provide you with full control over your spending, whether it's online or offline.
Across Fiat & Cryptocurrency
Our card comes with multi-currency and cryptocurrency support, enabling you to spend and withdraw money in various currencies without the hassle of currency conversion. This provides you with greater flexibility in managing your finances.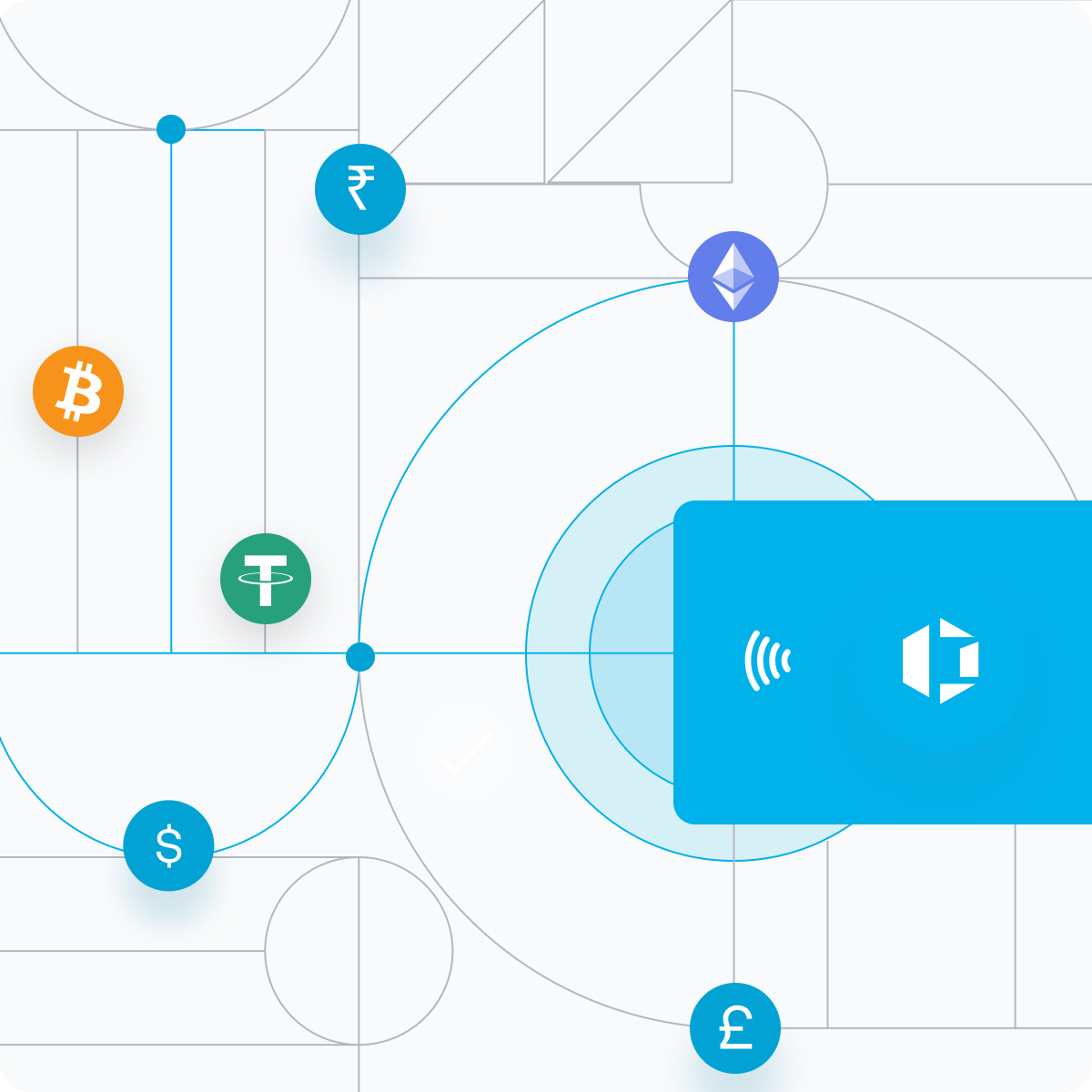 No Hidden Fees
Enjoy international transactions without additional FX or markup fees, ensuring worry-free spending. Our real-time balance tracking helps you manage your funds efficiently.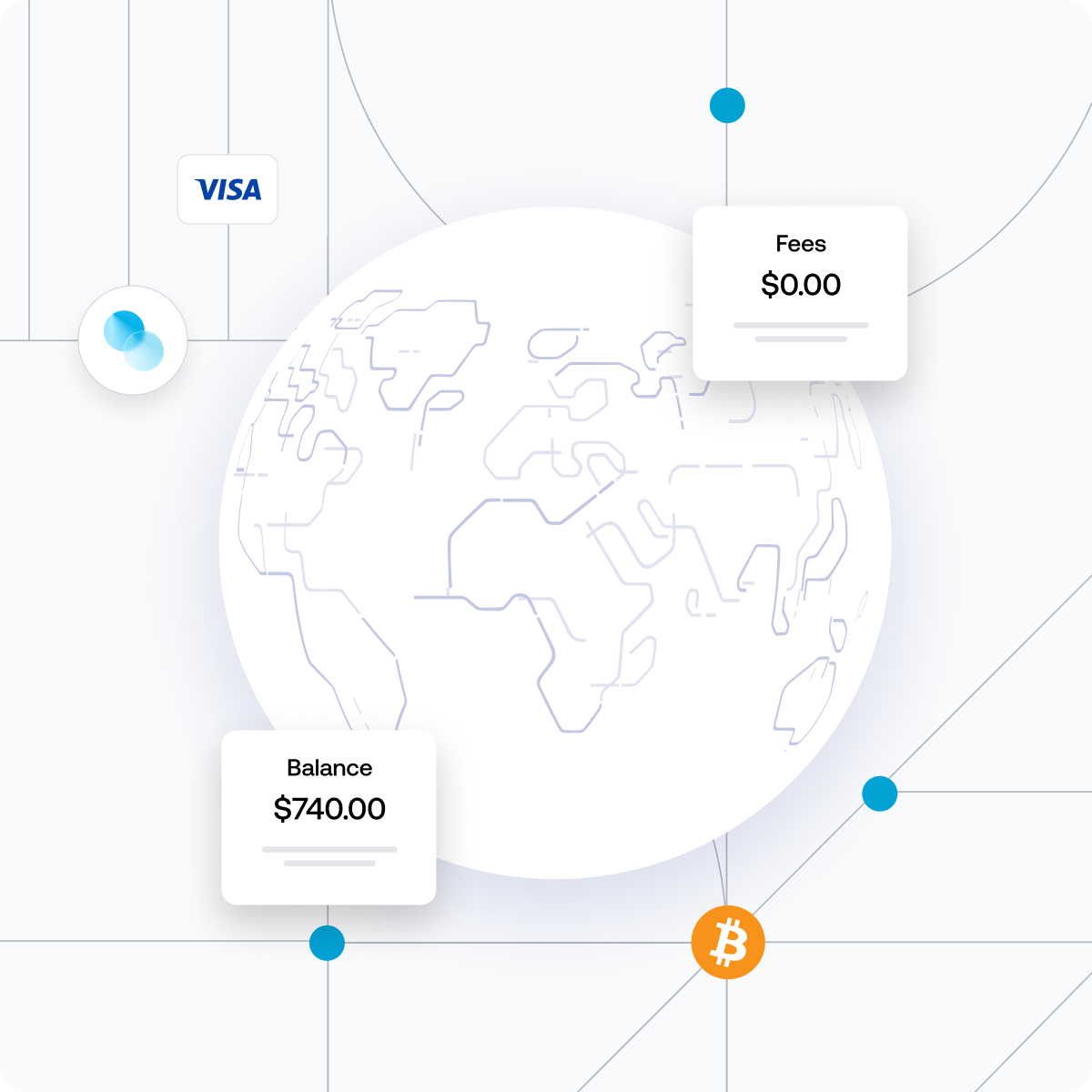 Built on Mastercard Network
Make transactions at millions of locations worldwide. Whether for personal expenses like travel and entertainment or for business operations, investments, and utilities, we've got you covered.
Instant Virtual Card Access
Once your virtual card is approved, you can instantly start using it. Our virtual debit cards allow you to make purchases without the need for a physical card, and transaction records provide a detailed overview of your spending, making expense management easy.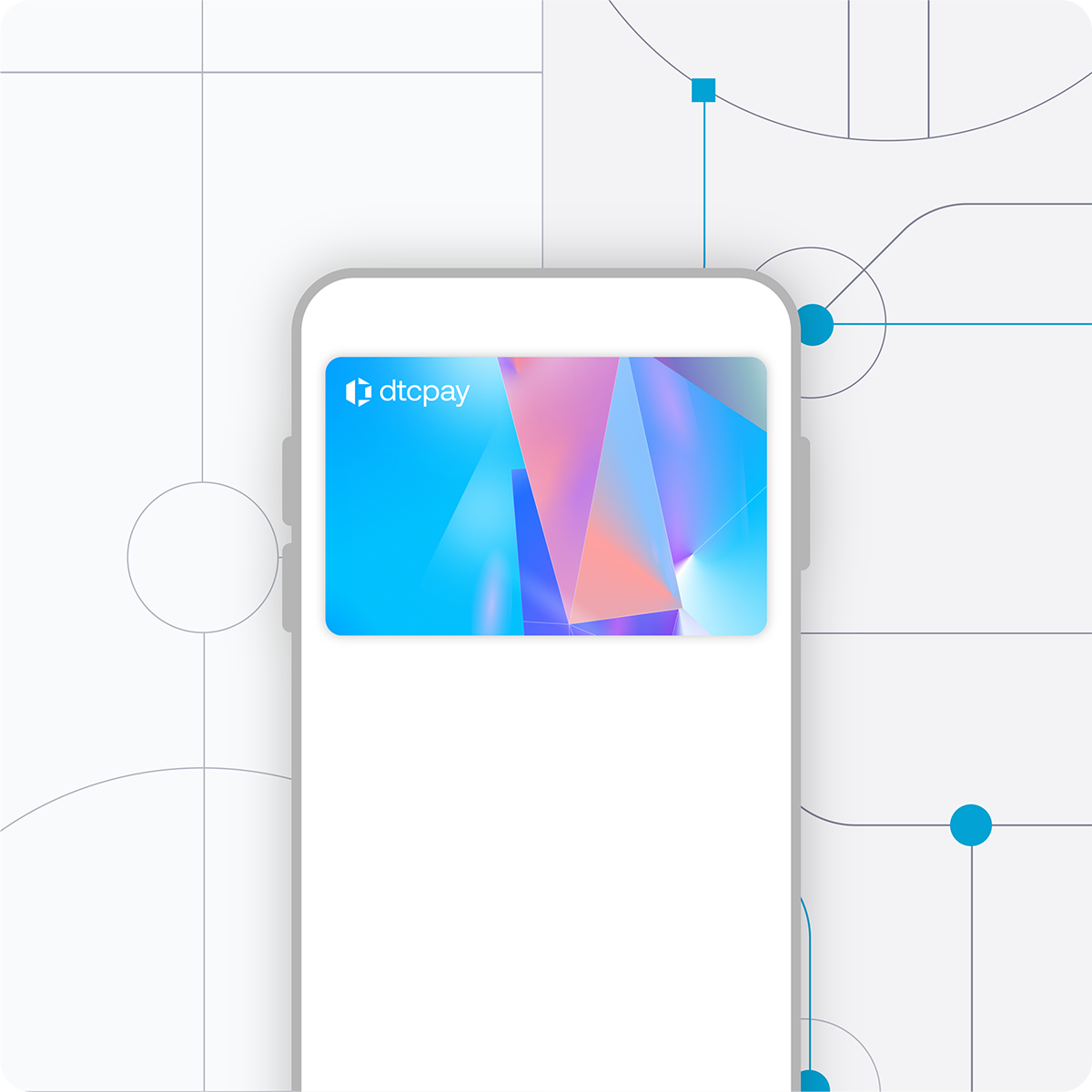 Why dtcpay
Your trusted provider in
card payments
Manage all your fiat and crypto expenses with a single dtcpay card.

Low Cost

Seamless and Secure 

Regulated and Licensed
Want to apply for the dtcpay card?
Getting a dtcpay Card is completely free, no registration or annual fee required.
Apply Now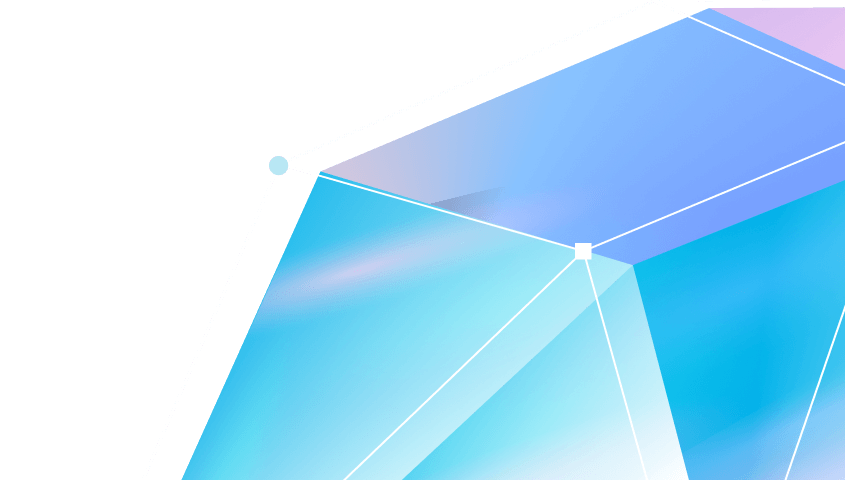 Frequently Asked Questions
It's a debit Mastercard accepted at all Mastercard-supported merchants and ATMs.
Please log in to your dtcpay Wallet, navigate to Card Management, click the [View] button for the specific card, and choose the [Freeze] or [Unfreeze] option
Your card has expired.
You froze your card using the dtcpay Wallet website or app.
You requested our Customer Support Team to freeze or cancel your card.
You initiated a dispute.