Healthcare
Transforming the Patient Payment Experience
The new normal in healthcare will require organizations to build trust with consumers through contactless, digital and automatic experiences wherever possible.
Learn More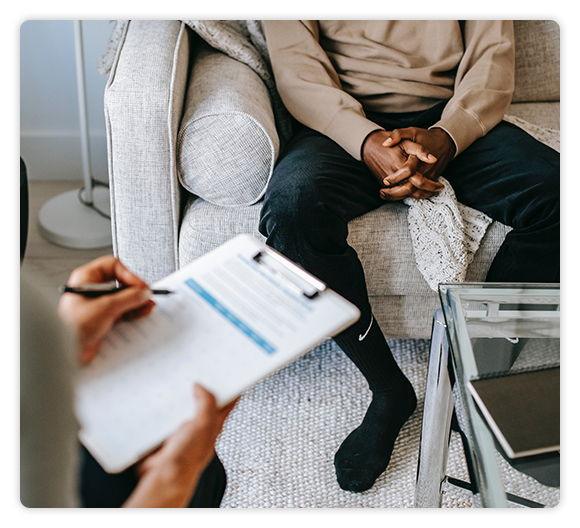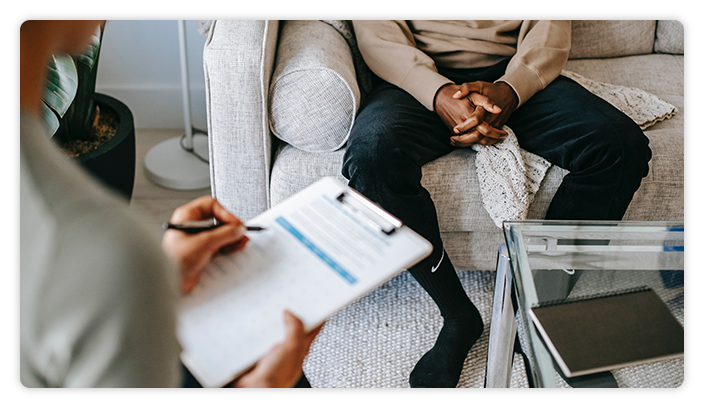 Businesses trust us
We have processed over S$100 million and still going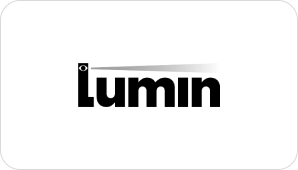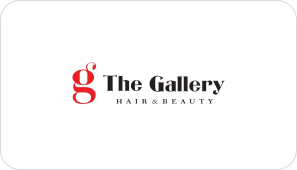 Healthcare
Digital Payment Solutions to Grow Your Business
We offer safe, reliable and competitive swap rates for your needs. Trust a fully licensed digital payment services provider, which doesn't hold your funds.
Let your customers 
pay their way
Accept Multiple Payment Methods
Zero Chargeback for Crypto Payments
Reduce High Transaction Fees
Whether you're looking…
to increase collections, reduce costs, or just make your payment transactions easier, we're here to help. 
Contact Us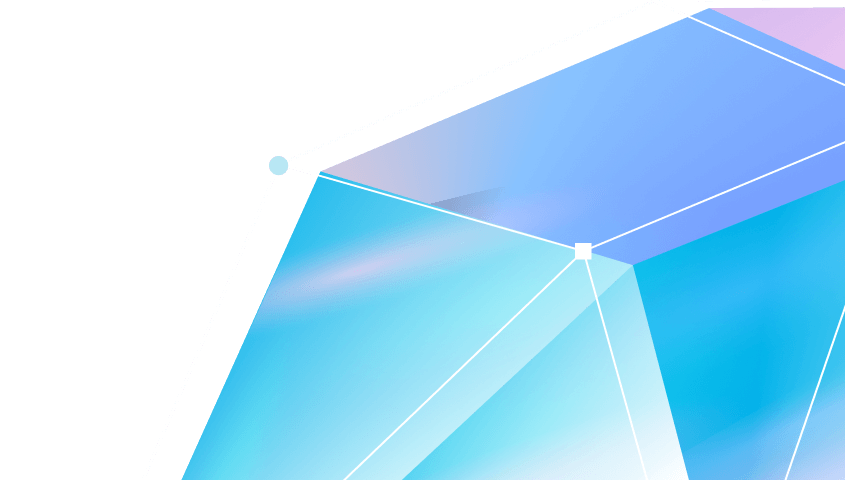 dtcpay has allowed our customers to pay with crypto seamlessly. Our revenue has increased with lower transaction costs and faster settlement cycles.
Kenneth Yeo
Business Development Manager of Royal Healthcare