Automotive
Revolutionizing Automotive Payments with Digital Currencies
We transform the automotive industry by offering faster, more secure and convenient transactions that have help you to drive more sales.
Learn More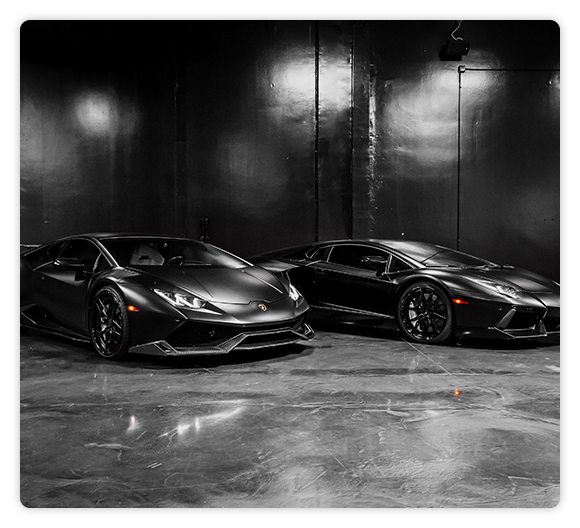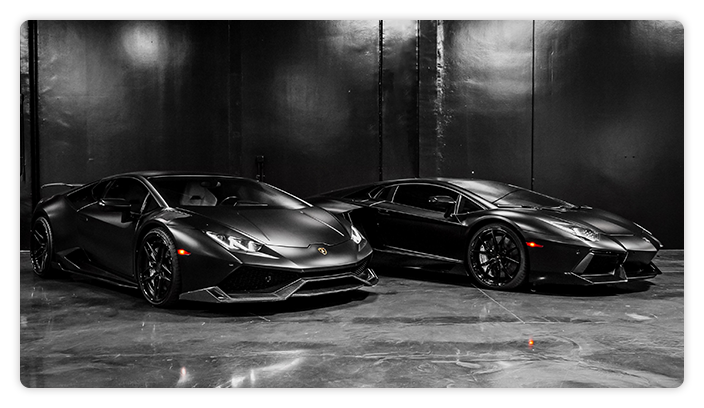 Businesses trust us
We have processed over S$100 million and still going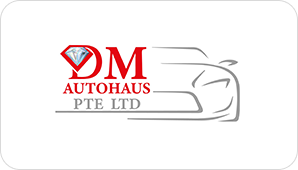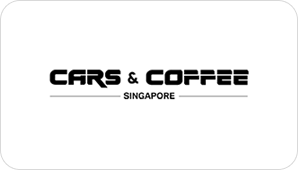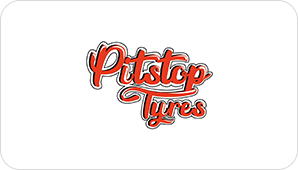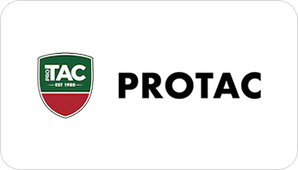 Automotive
Digital Payment Solutions to Grow Your Business
Businesses looking to expand their reach and access to crypto-wealth clients can benefit from offering fast, secure, and convenient payment options. We provide a seamless payment experience that can improve customer satisfaction and boost your sales.​​
Let your customers 
pay their way
Offer Multiple Payment Methods
Zero Chargeback for Crypto Payments
With Lower Transaction Fees
Whether you're looking…
increase sales, reduce costs, or just make your payment transactions easier, we're here to help.
Contact Us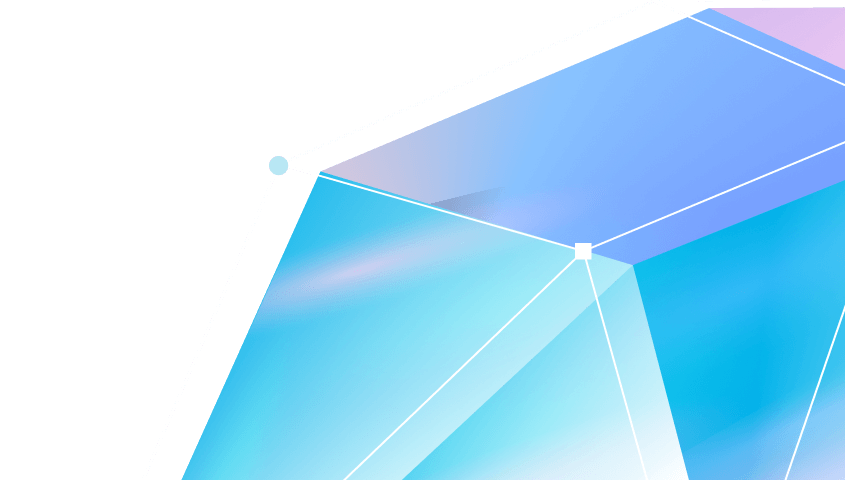 We've decided to partner with dtcpay because they are trusted and licensed by the Monetary Authority of Singapore (MAS) and as an early believer and investor in blockchain technology, we're confident that blockchain in the automotive industry has the potential to bring significant benefits.
Junnie
General Manager of Cars & Coffee