Announcement
Jeripay and dtcpay Announce Groundbreaking Collaboration to Revolutionize Retail Payments
Singapore, September 12 – Jeripay, a prominent point-of-sale (POS) technology company is thrilled to announce a strategic long-term collaboration with dtcpay, a leading cryptocurrency payment solution provider.
12 Sep 2023 • 3 mins Read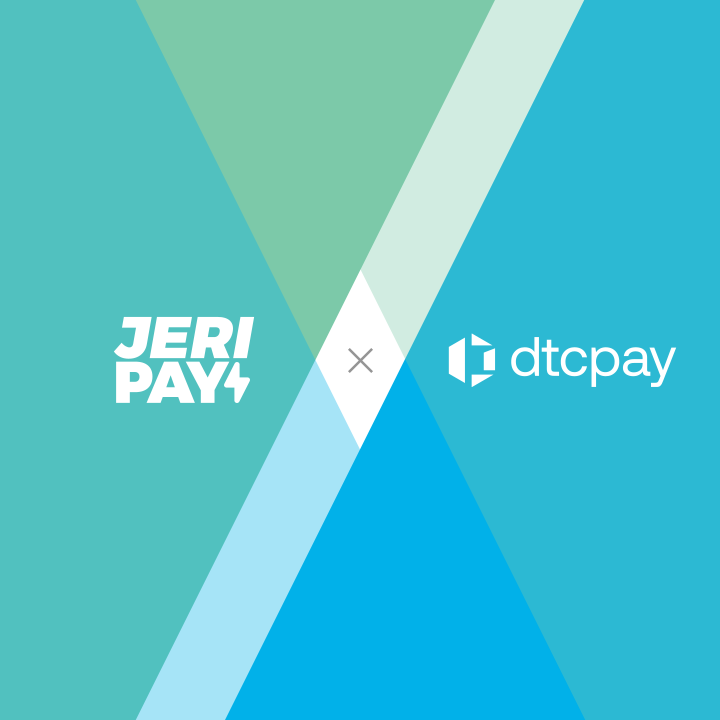 Singapore, September 12 – Jeripay, a prominent point-of-sale (POS) technology company is thrilled to announce a strategic long-term collaboration with dtcpay, a leading cryptocurrency payment solution provider.
---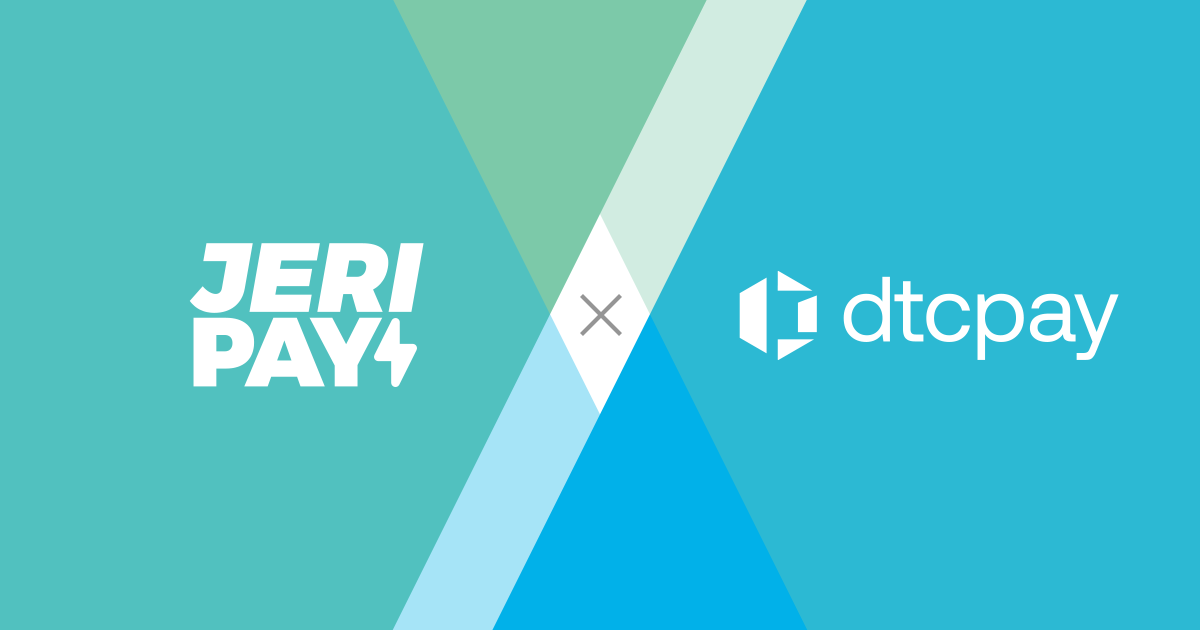 Jeripay and dtcpay Announce Groundbreaking Collaboration to Revolutionize Retail Payments
This exciting partnership aims to empower retailers by integrating cryptocurrency as a new and secure form of payment within Jeripay's POS system covering over 8,000 terminals locations in Singapore.
In a rapidly evolving digital landscape, it is pivotal for retailers to adopt the acceptance of cryptocurrency payments, to reach a wider audience where cryptocurrencies are becoming increasingly popular. Jeripay and dtcpay will work closely to provide retailers with a seamless and secure way to accept cryptocurrencies, expanding their customer base and enhancing their payment options.
Key highlights of this collaboration include:
Integration of Cryptocurrency Payments: Powered by dtcpay, retailers using Jeripay's POS system will now have the capability to accept cryptocurrencies, providing customers with greater flexibility in their payment choices.
Enhanced Security: The partnership will implement cutting-edge security measures to ensure that cryptocurrency transactions are safe and protected from potential threats, boosting confidence in both retailers and consumers.
User-Friendly Experience: Jeripay and dtcpay will prioritise creating a user-friendly experience, ensuring that customers can make cryptocurrency payments effortlessly, and promoting wider adoption among everyday consumers.
Both Jeripay and dtcpay are excited about the possibilities that this collaboration presents. As the cryptocurrency market grows, the ability to use digital assets for everyday purchases becomes increasingly important. This partnership will empower retailers to tap into this growing market and offer a modern and convenient payment method.
"By integrating dtcpay's blockchain payment system in the Jeripay POS, we are able to instantly deploy at over 8,000 locations around Singapore enabling more merchants to adopt digital currency payments. Singapore businesses will get a significant boost to their bottom line with lower transaction fees with faster settlement".
Kanny Lee
dtcpay
"We are happy to partner with dtcpay and share the same philosophy in open innovation. This collaboration can leverage both organisations' expertise to better support the current dynamic payment market. It will be an exciting period for Jeripay and display team, and we look forward to our collaboration, including outside Singapore."
Jimmy Teo
CEO of Jeripay
This collaboration is set to redefine the retail payment landscape, making it more inclusive, secure, and adaptable to consumers' evolving preferences. dtcpay and Jeripay look forward to a prosperous partnership and invite retailers and merchants to join them in this exciting journey.
About dtcpay
dtcpay is a regulated payment service provider that offers reliable solutions for merchants to grow revenues with increased acceptance rates across Fiat and cryptocurrency.  Our client's customers benefit from frictionless payment experiences whether they are using our award-winning POS+ terminal in-store or using our online checkout.
Founded in 2019 in Singapore, dtcpay is a licensed Major Payment Institution (MPI) under the Monetary Authority of Singapore (MAS) and offers Digital Payment Token (DPT) services.
Find out more at https://dtcpay.com
About Jeripay:
Jeripay's cutting-edge applications and solutions provide an extensive array of value-added services tailored to the preferences of tech-savvy consumers in the Asian market. This innovative platform gives users real-time access to a comprehensive overview of their loyalty points, balances, and purchase history, granting them enhanced control and convenience over their rewarding experiences. Furthermore, users can seamlessly manage their omnichannel interactions using a single device through Jeripay's suite of offerings, including JeriRewards, JeriFood, JeriPay, JeriCard, and JeriAI.
Visit us on www.jeripay.com and follow us on LinkedIn