Partnership
Embracing Cryptocurrency Payments for Luxury Watches at 33Club
dtcpay, a global digital payments provider licensed by the Monetary Authority of Singapore (MAS), today announces that it has been appointed by 33Club.
28 Jul 2023 • 3 mins Read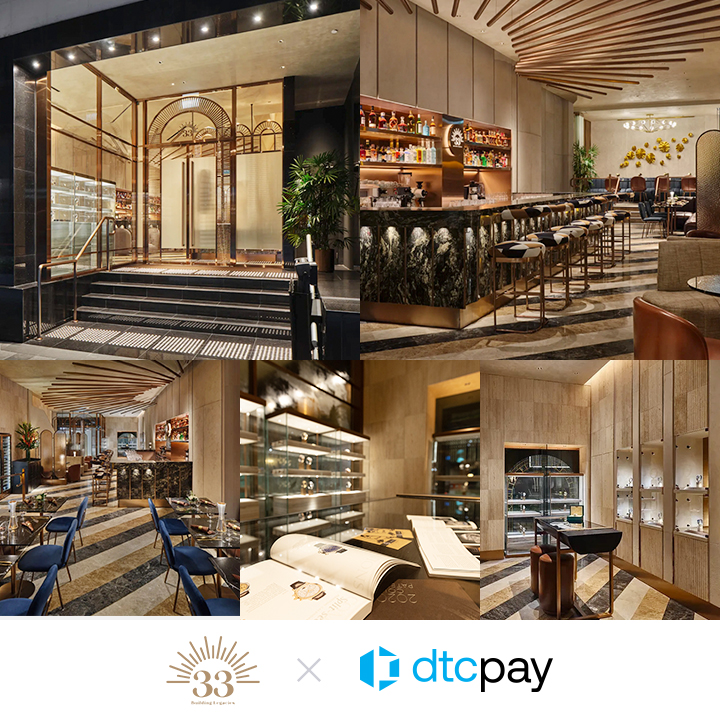 Singapore – 28 July 2023, dtcpay, a licensed global digital payments provider under the Monetary Authority of Singapore (MAS), proudly announces its appointment by 33Club, an exclusive members-only community catering to Founders, CEOs, Entrepreneurs, and Investors – a visionary space for successful business owners leaving a lasting legacy. 33Club also partnered with an exclusive top-tier Web3 Community, ARC for its 'Next Gen' members category in legacies building.
---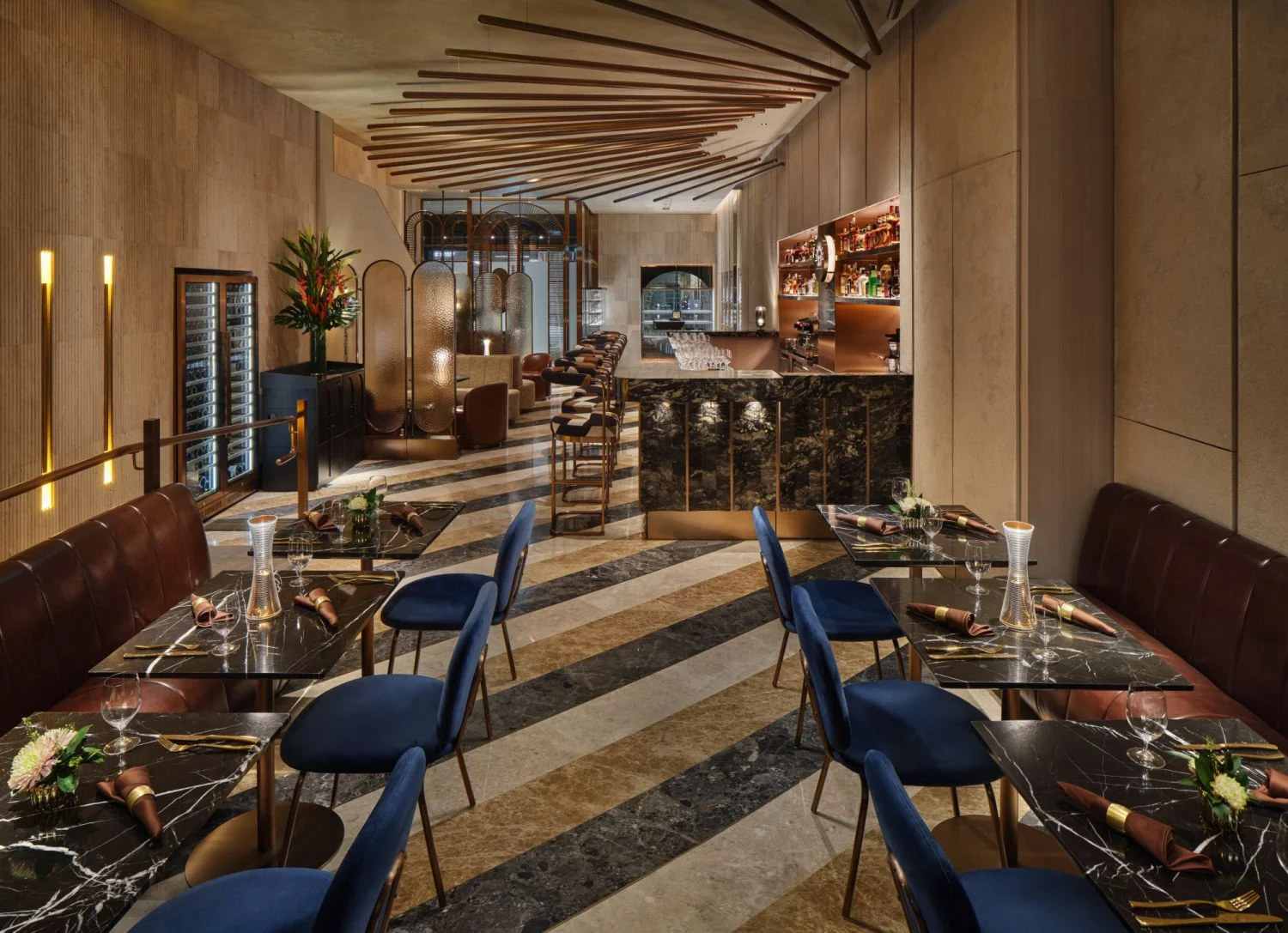 33 Club
In a strategic move to elevate their customer experience and streamline transactions, 33Club has integrated dtcpay's cutting-edge digital payment solutions within its state-of-the-art golfing facilities. This partnership underscores dtcpay's unwavering commitment to empowering businesses with seamless and secure payment solutions while affirming 33Club's dedication to delivering exceptional service to its esteemed patrons. This also provides convenience to Web3-focused members such as the ARC community in their daily expenditures at 33Club.
By embracing cryptocurrency payments, 33Club opens the doors to a wealth of opportunities. This forward-thinking approach allows the company to cater to a burgeoning market of tech-savvy consumers who value alternative payment methods like Bitcoin, Ethereum, and others. Leveraging cryptocurrencies not only boosts customer engagement but also ensures secure and decentralized transactions, mitigating potential risks associated with fraud or chargebacks.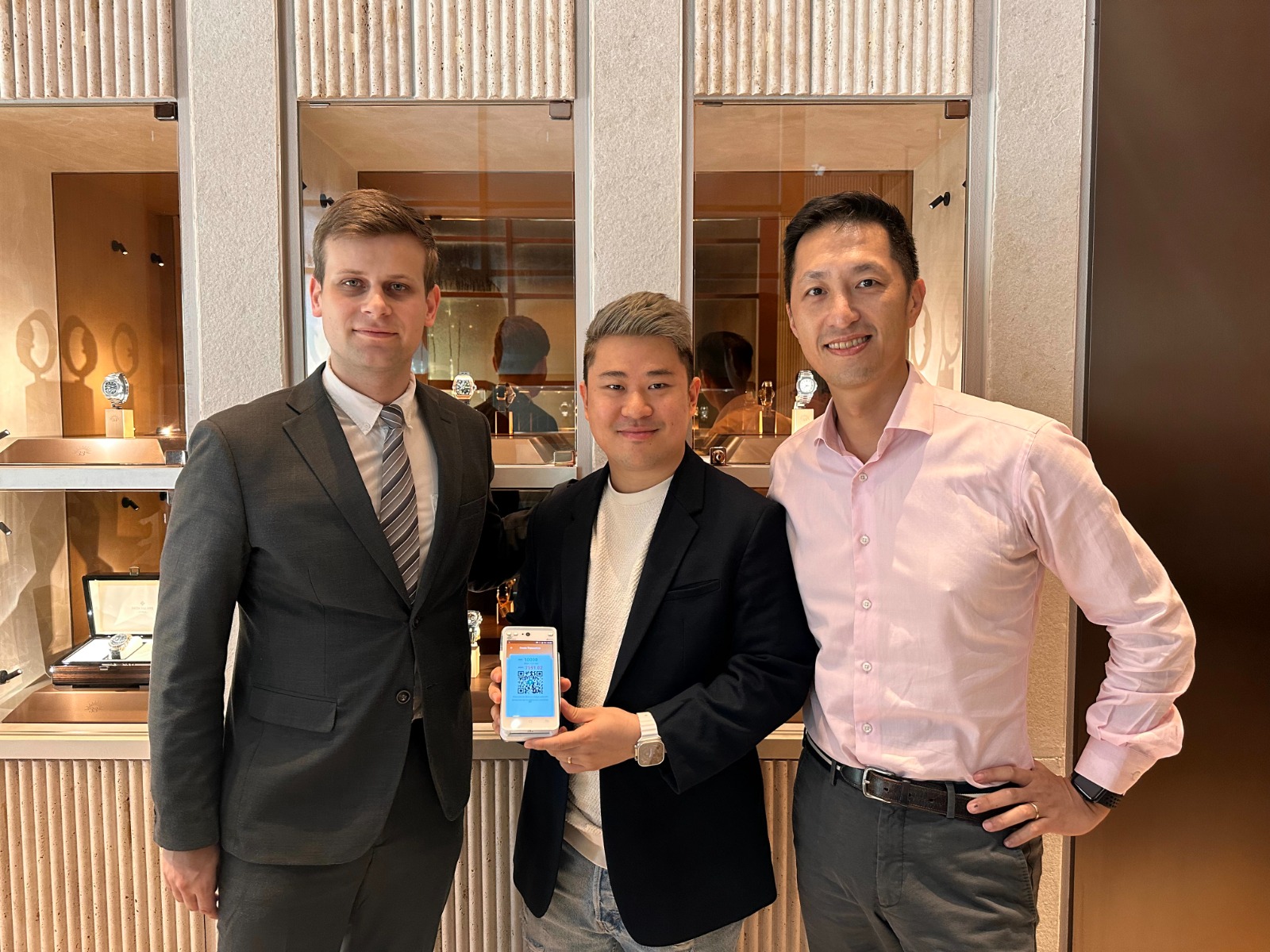 Jean Baptiste Voisin, VP & Head Sommelier | Terence Ho, Co-Founder of 33Club | Kanny Lee, Group CEO of dtcpay
"Digital money is the new form of currency and were excited to have dtcpay support 33Club for digital payments"
Terence Ho
Co-Founder of 33Club
Regarding this significant alliance, Kanny Lee, the Group CEO of dtcpay, remarks, "As the demand for digital payments continues to surge, more service firms seek to provide seamless payment solutions to their global clientele. This partnership brings forth a range of advantages, including reduced transaction fees and expedited, highly secure processing."
With this collaboration, dtcpay and 33Club mark a milestone in revolutionizing the digital payment landscape, offering a gateway to innovation and a seamless payment experience for discerning business leaders and entrepreneurs alike.
About 33Club
Welcome to 33Club, the epitome of luxury and exclusivity. As a distinguished haven for CEOs, founders, entrepreneurs, and investors, we curate an extraordinary environment where visionaries converge, connections are forged, and brilliance thrives. At 33Club, we understand the unique needs and aspirations of the elite, and our mission is to provide an unparalleled platform for personal and professional growth.
Within our opulent walls, you'll discover a meticulously crafted ecosystem designed to inspire excellence in every facet of life. From lavish amenities and tailored services to curated events and exclusive networking opportunities, we ensure that every moment spent within 33 Club is nothing short of exceptional.
Step into a world where privacy and discretion reign supreme, fostering an atmosphere of trust and confidentiality. Engage in meaningful conversations with like-minded individuals, share insights, and form lifelong connections that transcend boundaries. Our esteemed members have access to a distinguished network of CEOs, founders, entrepreneurs, and investors, creating endless possibilities for collaboration, mentorship, and collective success.
At 33Club, we believe in the power of inspiration. Immerse yourself in an ambiance that stimulates creativity, innovation, and the pursuit of greatness. Gain exclusive insights from industry thought leaders, participate in thought-provoking discussions, and stay at the forefront of cutting-edge trends and opportunities.
Indulge in the finest luxuries and impeccable service that cater to your discerning tastes and preferences. Our dedicated team is committed to anticipating your every need, ensuring that your experience in 33Club is nothing short of extraordinary.
We invite you to become part of an elite community that defines the pinnacle of achievement and prestige. Embark on a journey of unparalleled success, where the boundaries of possibility are expanded and your ambitions are nurtured.
Welcome to 33Club, where luxury meets legacy, and extraordinary becomes the norm.
For more info, please visit https://33club.sg/
About dtcpay
dtcpay is a regulated payment service provider that offers reliable solutions for merchants to grow revenues with increased acceptance rates across Fiat and cryptocurrency.  Our client's customers benefit from frictionless payment experiences whether they are using our award-winning POS+ terminal in-store or using our online checkout.
Founded in 2019 in Singapore, dtcpay is a licensed Major Payment Institution (MPI) under the Monetary Authority of Singapore (MAS) and offers Digital Payment Token (DPT) services.
Find out more at https://dtcpay.com/