Announcement
dtcpay Announces Strategic Expansion into Hong Kong, Paving the Way for Seamless Crypto Payment Services
dtcpay Announces Strategic Expansion into Hong Kong, Paving the Way for Seamless Crypto Payment Services
15 Jul 2023 • 2 mins Read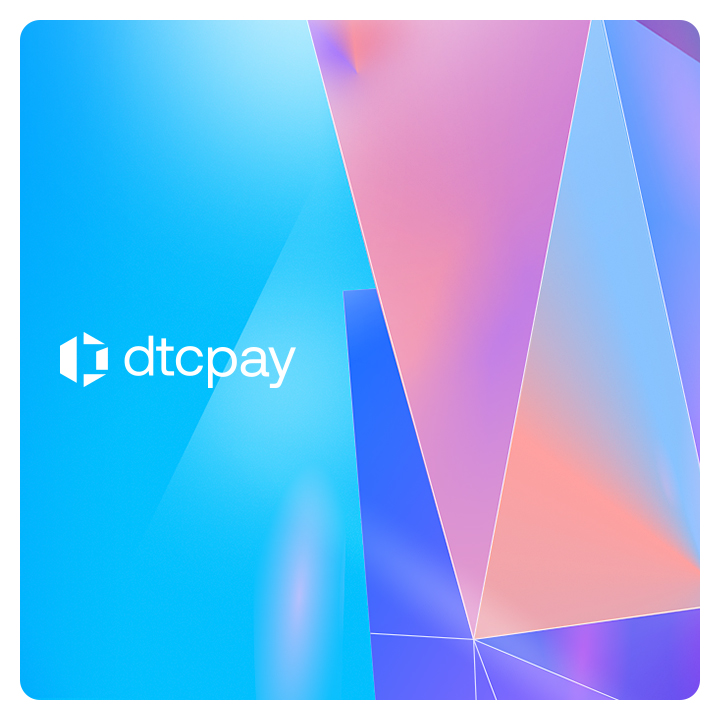 Singapore, 14 July 2023 – dtcpay Announces Strategic Expansion into Hong Kong, Paving the Way for Seamless Crypto Payment Services.
---
Introduction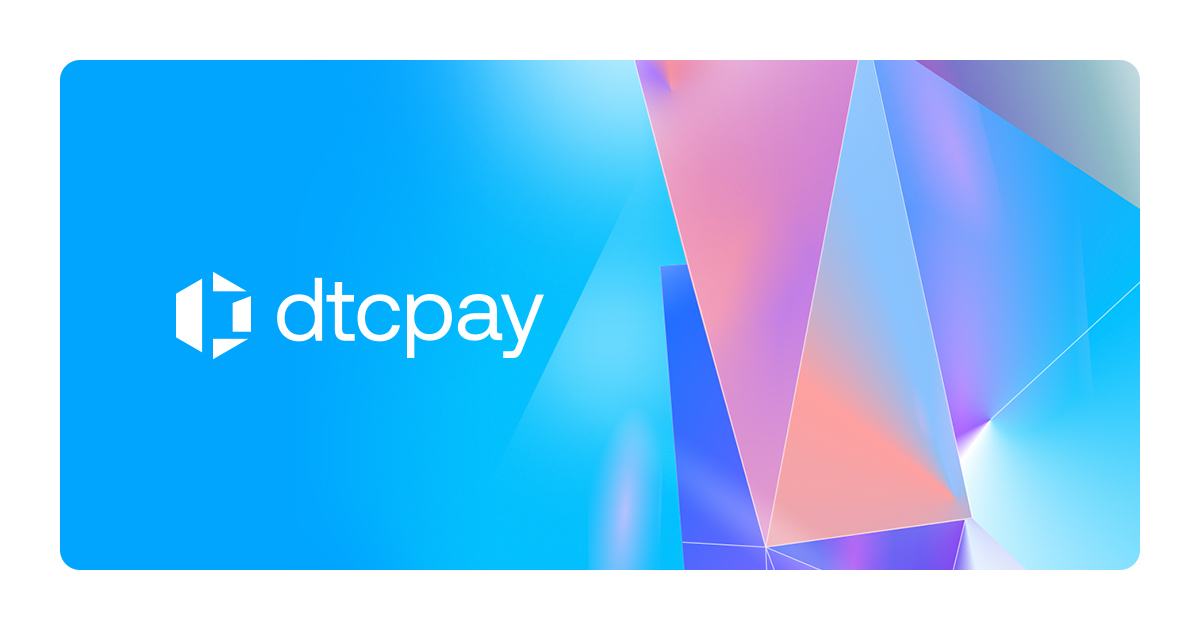 dtcpay, a leading Singapore-based cryptocurrency payment services provider, has unveiled its plans for a strategic expansion into Hong Kong. The company's move comes as part of its ongoing commitment to revolutionize the digital payment landscape and enable seamless transactions with cryptocurrencies.
The decision to expand into Hong Kong follows dtcpay's remarkable success in Singapore, where it has quickly established itself as a prominent player in the crypto payment industry. With its cutting-edge technology and user-friendly platform, dtcpay has gained significant traction and trust from both merchants and consumers.
The expansion into Hong Kong, one of Asia's leading financial hubs, marks a milestone in dtcpay's journey towards making cryptocurrencies more accessible and convenient for users. By entering this dynamic market, dtcpay aims to provide Hong Kong's businesses and individuals with an efficient, secure, and cost-effective solution for processing crypto payments.
dtcpay's platform enables merchants to accept a wide range of cryptocurrencies, catering to the diverse preferences of customers. By facilitating frictionless transactions in cryptocurrencies, dtcpay seeks to bridge the gap between traditional financial systems and the rapidly evolving world of digital currencies.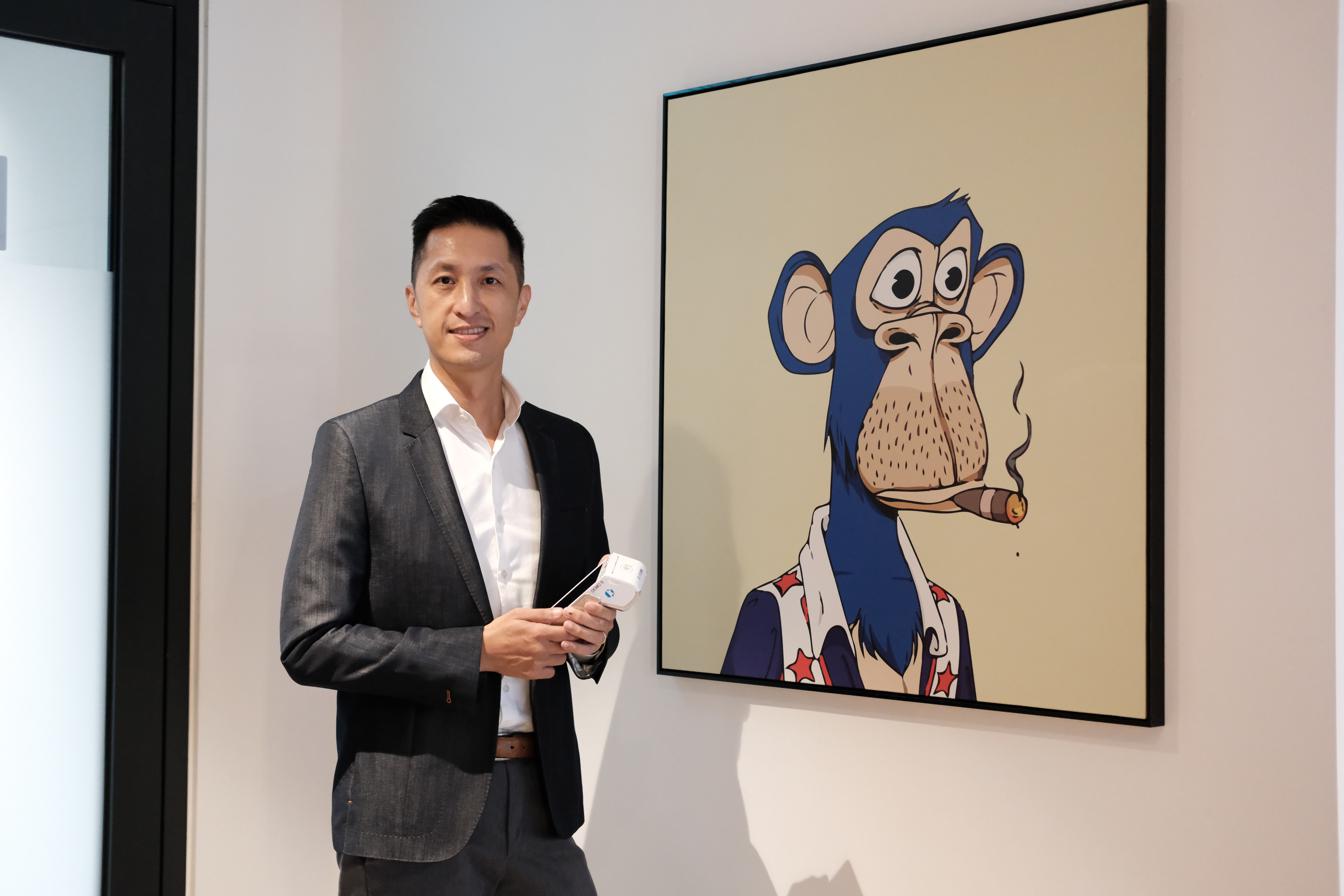 We are excited to bring dtcpay's innovative cryptocurrency payment services to Hong Kong. Our expansion into this key market is a testament to our commitment to fostering the mass adoption of cryptocurrencies and making them an integral part of everyday transactions." Through its expansion into Hong Kong, dtcpay aims to address the evolving needs of businesses in the region, providing them with a competitive edge and empowering them to capitalize on the growing popularity of cryptocurrencies.
Kanny Lee
Group CEO of dtcpay
For media-related queries, please contact:
Email: marketing@dtcpay.com
About dtcpay
dtcpay is a regulated payment service provider that offers reliable solutions for merchants to grow revenues with increased acceptance rates across fiat and cryptocurrency. Our client's benefit from frictionless payment experiences, whether they are interacting with our POS+ terminal in-store or via ecommerce online. dtcpay was recognized as the best cryptocurrency payment company by APAC Insider and selected for the Mastercard Start Path program
Founded in 2019 in Singapore, dtcpay is a licensed Major Payment Institution (MPI) under the Monetary Authority of Singapore (MAS) with services offered offered including Account Issuance, Domestic Money Transfer, Cross-Border Money Transfer, Merchant Acquisition, E-money Issuance and Digital Payment Token (DPT) services. 
Find out more at https://dtcpay.com/  
LinkedIn: https://www.linkedin.com/company/dtcpay/  
Twitter: https://twitter.com/dtc_pay