Swift. Simple. Secure
Grow your revenue with
Digital Payment Solutions
We help businesses to grow quickly by accepting the payment methods that your customers prefer across fiat and digital currencies.
Experience It
Swift & Easy
Multi-Currency Swaps
with low conversion fees
Convert your fiat and digital currencies one a single interface instantly and securely. We help you manage everything in one place without high conversion fees.
Explore more
Trusted by Businesses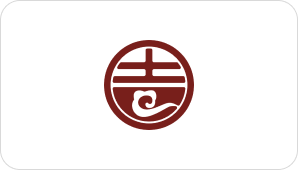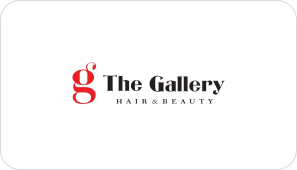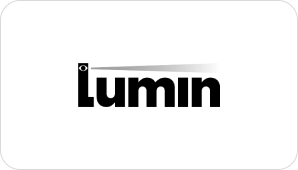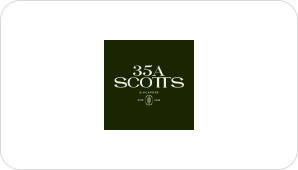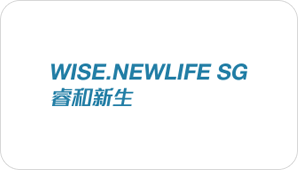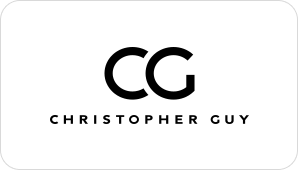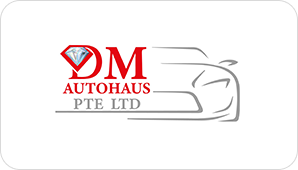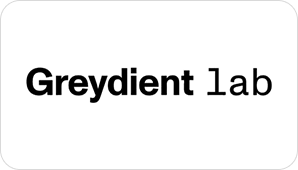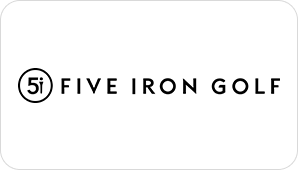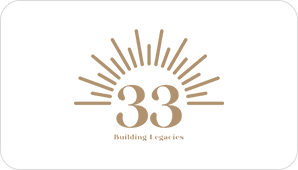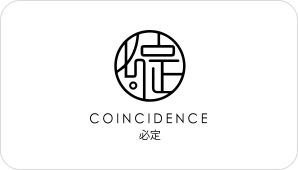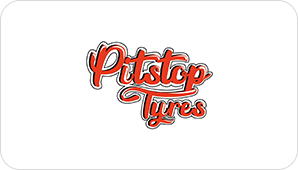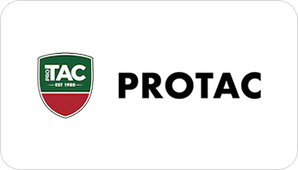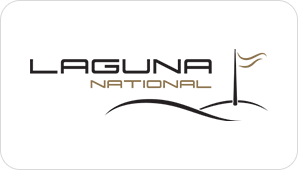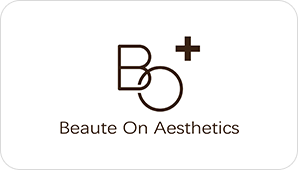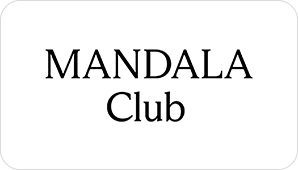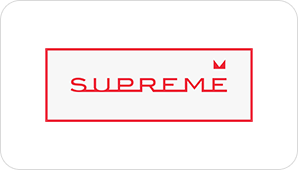 What we do
We're here to help you grow your business
With dtcpay, you can now manage your swaps and payments on a single platform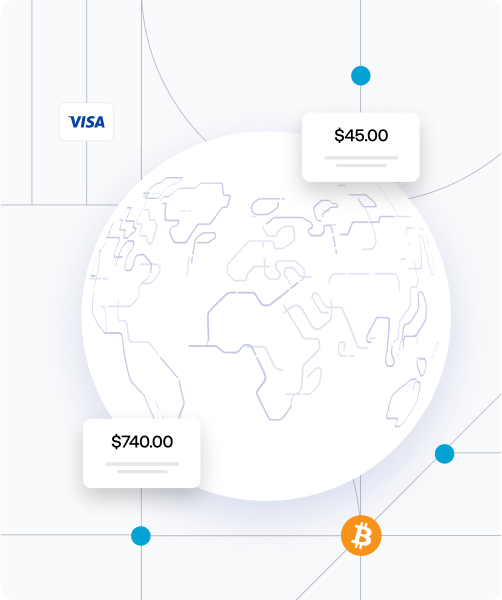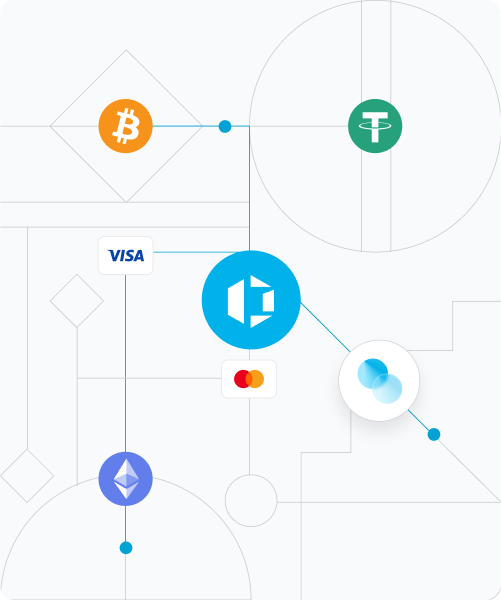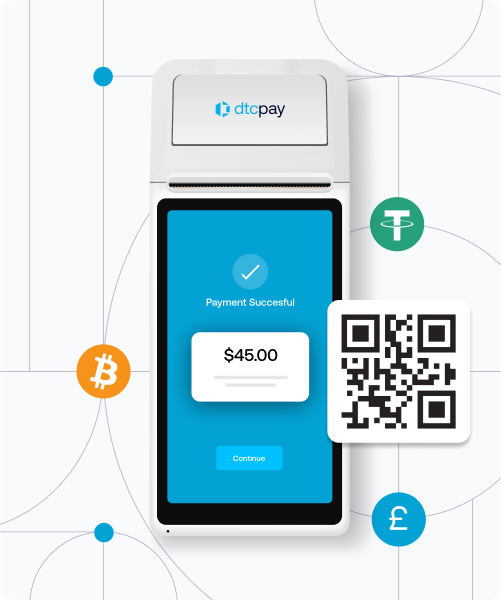 Features
All your payments in one place
Increase customer satisfaction and boost sales with our diverse range of payment solutions.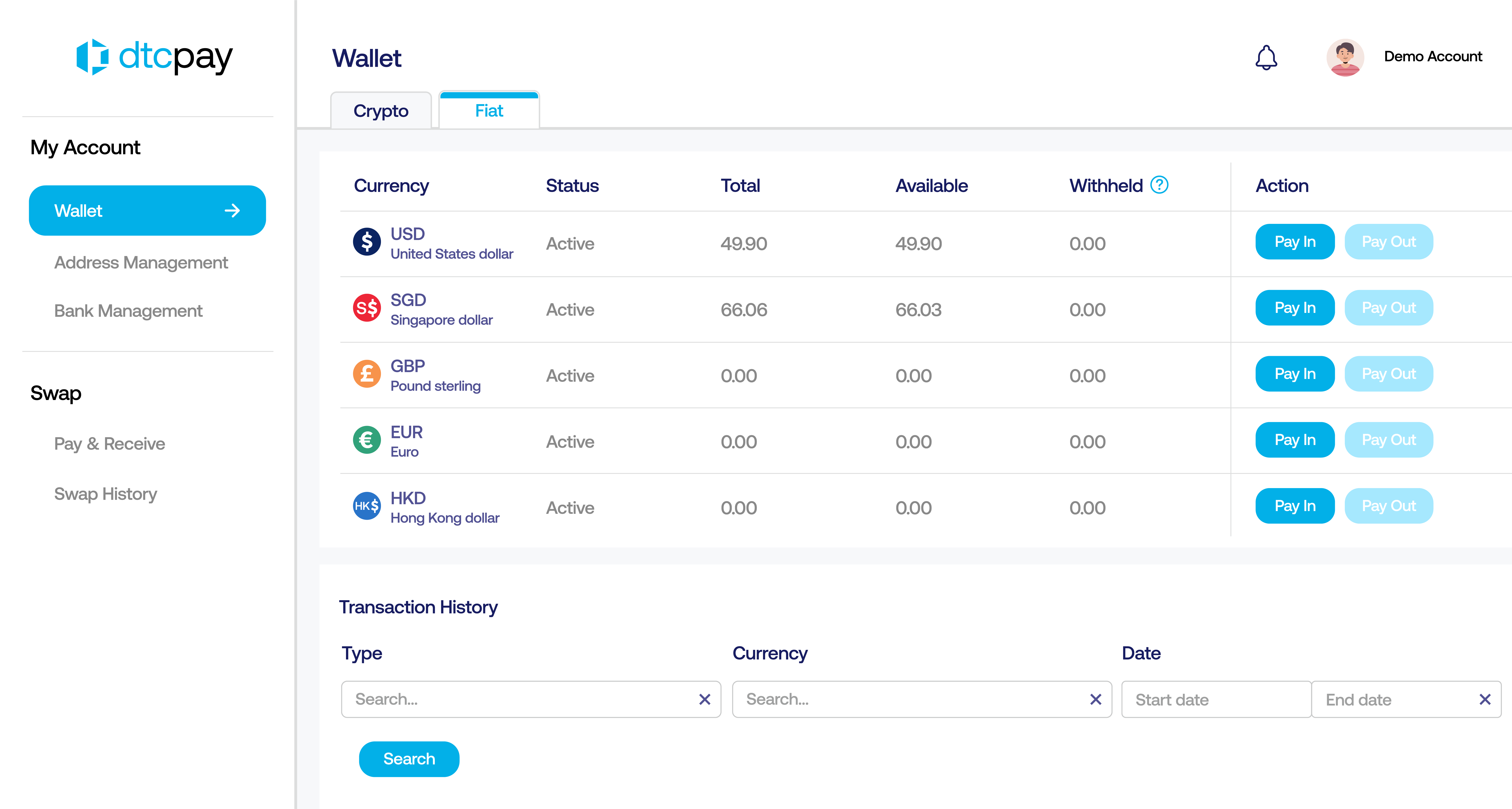 Boost sales with our business solutions
Grow Your Revenue
Increase customer acquisition and grow your revenue with alternative payment methods.
Omnichannel Payments
Give your customers more options on how they want to pay while capturing instant transactions.
Seamless Experience
Create a seamless end-to-end customer journey to boost your checkout conversions.
Automatic Reconciliation
Identify mismatches, fees, and reconciliation errors across multiple payment providers, bank accounts, and platforms.
Why dtcpay
Your strategic partner
in digital payments
We help businesses increase conversions and customer satisfaction with our suite of innovative and reliable digital payment solutions.

Low cost

Seamless and Secure

Regulated and Licensed

dtcpay has allowed our customers to pay with crypto seamlessly. Our revenue has increased with lower transaction costs and faster settlement cycles.
Kenneth Yeo
Business Development Manager of Royal Healthcare
The POS+ device is easy to use and this provides with us greater opportunities to capture new customer segmentation by accepting crypto payments. 
Gary
Director of The Gallery
Accepting crypto payments help us to access new customer segments and provide more payment options to our customers while increasing our daily transaction volume. 
Talen
Business Owner of Fortune Gardens
With dtcpay, we're able to provide alternative payment solutions to reduce the high transaction fees and attract new customer segments in this healthcare sector.
Dr Don Pek
Senior Consultant Ophthalmologist of  Lumin Eye Specialist
With dtcpay, our customers can accept cryptocurrency payments, attract new customer segments, and reduce the costs of high transaction fees.
Zaki Wang
Co-Founder of Wise & NewLife
Ready to grow your business?
Grow your business with a diverse range of innovative payment methods. We're your trusted partner.
Discover our offerings